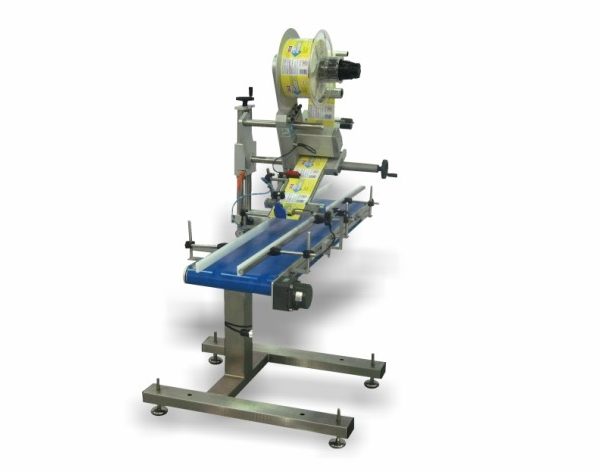 Labellers – Semi-Automatic
We offer labellers for any application, semi-automatic, automatic, in-line, rotary, etc.
Please contact us for more details.
Model Description
This page is under construction.  Check back soon.
For more information about this machine or any other machinery, please Contact Us at 1-877-PMR-PACK (767-7225) and we would be pleased to assist.