From all of us at PMR Packaging, we would like to wish you and your family a safe and joyous holiday season.
Thank you for your valued business this year – it has been our pleasure to work with you on your packaging projects.  All the best for continued success in 2019!
Holiday Hours:
Our offices will be closed over the holidays from Noon, Friday, 21 December 2018 to Tuesday, 1 January 2019, inclusive.  We will re-open at 8 A.M. on Wednesday, 2 January 2019.  Should you require assistance during the holidays, please leave us a message on our general mailbox, 1-877-PMR-PACK, and we will return the call as soon as possible.
Merry Christmas!  Joyeux Noël!

The Team at PMR Packaging Inc., Whitby, Ontario, Canada.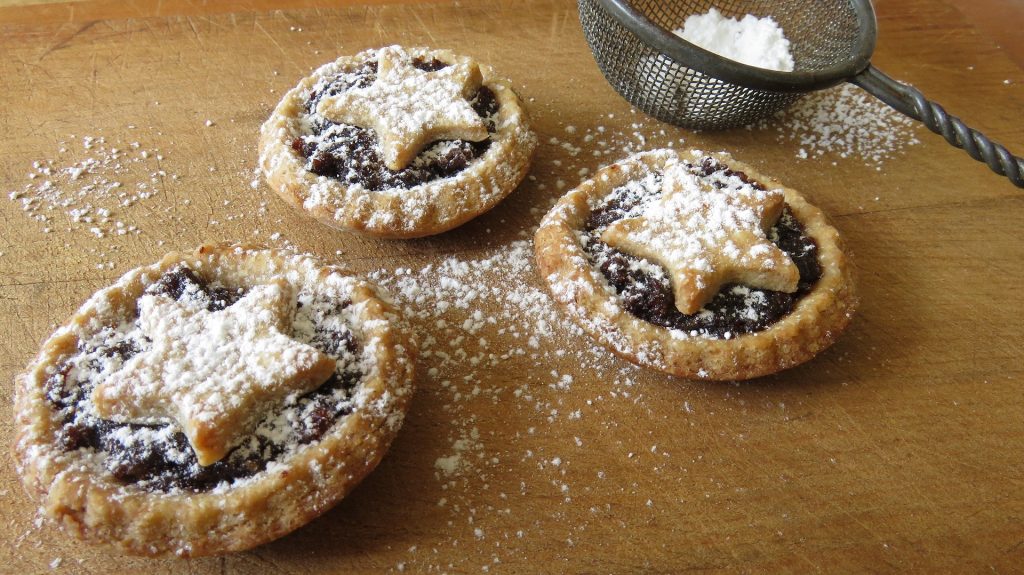 (images in this post courtesy of: 1. LUM3N via Pixabay, CC0 Creative Commons, & 2. bluemorphos via Pixabay, CC0 Creative Commons – with thanks!)