Just a reminder that our offices will be closed for the Easter holiday weekend at 3 P.M., on Thursday, 29 March 2018.
The office will re-open on Tuesday, 3 April 2018 at 8 A.M.
We wish you a safe and happy Easter weekend.
The PMR Packaging Team, Whitby, Ontario, Canada.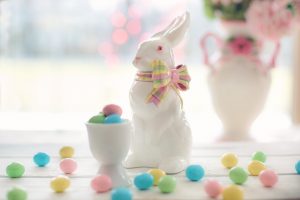 image credits for this post: by HeVoLi & jill111 via Pixabay